Promotion of the Currency Industry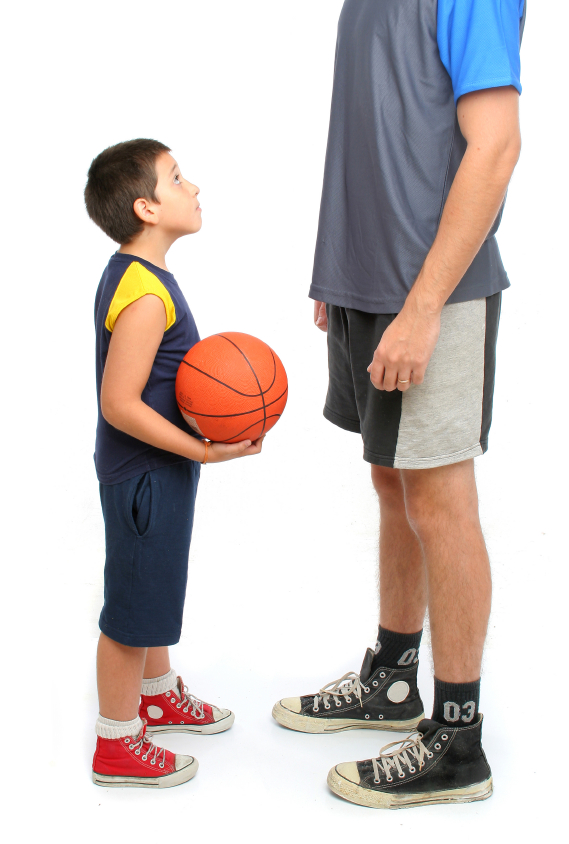 We all know that there is a war on cash. It is no surprise that almost every one of the competitors in the payments space is spending a portion of profit to drive cash into the history books. For this reason, promotion of the Currency Industry is very much in the minds of a great many industry participants, yet we collectively lack the marketing mechanisms and budgets to fight back – at least on their terms.
One way we can counteract the public barrage of negative marketing is to work with Central Banks, Currency Designers and Printers, Authentication and Substrate Manufacturers, Commercial Banks and Banknote Equipment Manufacturers. Recognition of banknotes as items of value is not the issue. Keeping currency available, credible and as a ubiquitous source of stored vale is collectively the responsibility of us, industry partners. To achieve maximum positive impact on the persistence of cash as a primary payment choice, industry events and industry media help broadcast, assimilate and proliferate necessary evolving details, fundamental to building future retention of cash usage in society.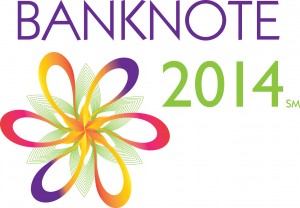 Counting On Currency is focused on working with other industry media and conference organizers to separately and collectively cross-promote relevant information to our respective and commonly focused audiences.
Our most recent alliance is with one of the two premiere currency conferences, Banknote 2014. Hosted in Washington D.C. from April 7th to 10th Banknote 2014 will take the reins and take it's turn to pilot the promotion of the currency industry.
In addition to Banknote 2014, Counting On Currency is a proud Media Sponsor for:
We also work closely with the International Association of Currency Affairs and Currency News to promote, lobby and spread thought provoking editorial content to as many interested individuals as possible. Throughout the remainder of 2013 and well into 2015 Counting On Currency will work with these organizations and hopefully others to bring our Faithful Readers the most up-to-date industry information, research, trends and new ideas.