A Free Banknote Patent Resource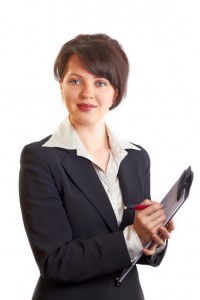 As Counting On Currency continues to look for different ways we can bring value to our audience, we have engaged in discussions and debates regarding the value of creating a simplistic resource, free of user cost, Banknote Patent Resource, with all publicly accessible banknote related patents to be available. Although we could not assure the relevance of the data for any specific purpose, in general we see benefit in providing a possible starting place for deeper due diligence. At the very least we hope such a banknote patent resource would be helpful to the "mildly curious" amongst our audience. We feel the addition of an Industry Patents page would be useful to at least some of you, but we wanted to ask each of you first.
There are some technical hurdles yet to cross. This will only work for us if we can maintain the information and associated links in as automated a fashion as is possible with today's on-line magic. The designers of the current site are working on the challenge now.
Please respond to the Poll question by clicking the link below and let us know your opinion.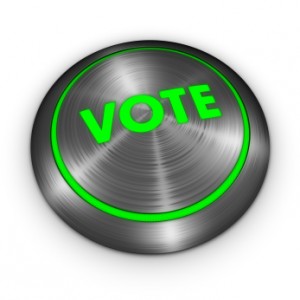 The Humorous Side of On-Line Polling